About Mighty Sounds
The Mighty Sounds Festival is a unique three-day music event, which is annually held in July near the Czech City of Tábor. The festival focuses primarily on punk and punk rock, rock'n'roll, hardcore, reggae, ska, rockabilly, indie rock and other styles of music that are derived from, or closely related to, these styles. One of the things that make this festival special is the large number of foreign bands present. More than 80% of the lined-up bands are from outside of the Czech Republic. Of course there are also top Czech bands representing the above different styles of music. So, Might Sounds is something different and something special – not at all like a typical Czech music festival.
There have been many bands and solo artists at the Mighty Sounds Festivals since the first festival was held in 2005: Dropkick Murphys, Ska-P, Suicidal Tendencies, Gogol Bordello, Pennywise, The Subways, Anti-Flag, Turbonegro, Ignite, Sick Of It All, Madball, Comeback Kid, Dog Eat Dog, Backyard Babies, H20, The Casualties, Dubioza Kolektiv, Frank Turner, Enter Shikari, Dub Incorporation, Sick Of It All, Protoje, Architects, Biohazard, Nekromantix, The Slackers, Enter Shikari, Architects, Gallows, Macka B, Ky-Mani Marley, Alborosie, Inner Circle, Derrick Morgan or The Aggrolites and many others. In addition to the opportunity to hear some famous and major bands representing a range of diverse musical genres, the festival also provides attendees with the opportunity to listen to a number of sometimes smaller but highly talented and perhaps unfamiliar – but always top quality – bands.
The Mighty Sounds Festival gives its attendees a guarantee – which is that you won't find a similar line-up of bands in the Czech Republic this year. At each festival, the program includes over 150 artists who will be performing on five live and three DJ stages. In 2017, acoustic Black Coffee Stage has been added to the festival programme. Traditionally, live theater also has its place at the festival in the Theatre Tent where there are also film screenings. And, from year-to-year, there are also a wide range of other activities to participate in as part of the accompanying program, such as soccer and netball tournaments, graffiti and more. We also regularly cooperate with the Czech-supported EU project "Light for the World", which helps spread awareness about the need for blindness prevention in Africa and which raises money for needed operations.
The above is an overview of the Mighty Sounds Festival. More details on the upcoming 2023 edition are given in the individual sections. Here you will find continually updated information about the festival's program. You can also buy your tickets here.
Location
The Mighty Sounds Festival is held close to the Czech city of Tábor, which is in South Bohemia. More specifically, the festival grounds are on the outskirts of the city. The site is between Tábor and the nearby town of Sezimovo Ústí.
GPS coordinates: 49°23'37.079″N, 14°42'10.880″E.
The festival's site is at Tábor's Čápův dvůr airport, which is located about 5 km from the center of the center of Tábor.
Searching for opening hours of the festival area? Check Site Section.
City of Tábor
Tábor is a city with a unique history that dates back to 1420. It played a leading role in the history of change during this early period welcoming those who would be different. Its forward thinking and welcoming tradition continues to this day – as such, it is a perfect host city for the Mighty Sounds Festival. Everything you might need during the festival, you will surely be able to find in Tábor – whether it's hotels, hostels, restaurants, shops, banks, ATMs or supermarkets. For any additional or specific information about Tábor, please visit the city's official website – visittabor.eu.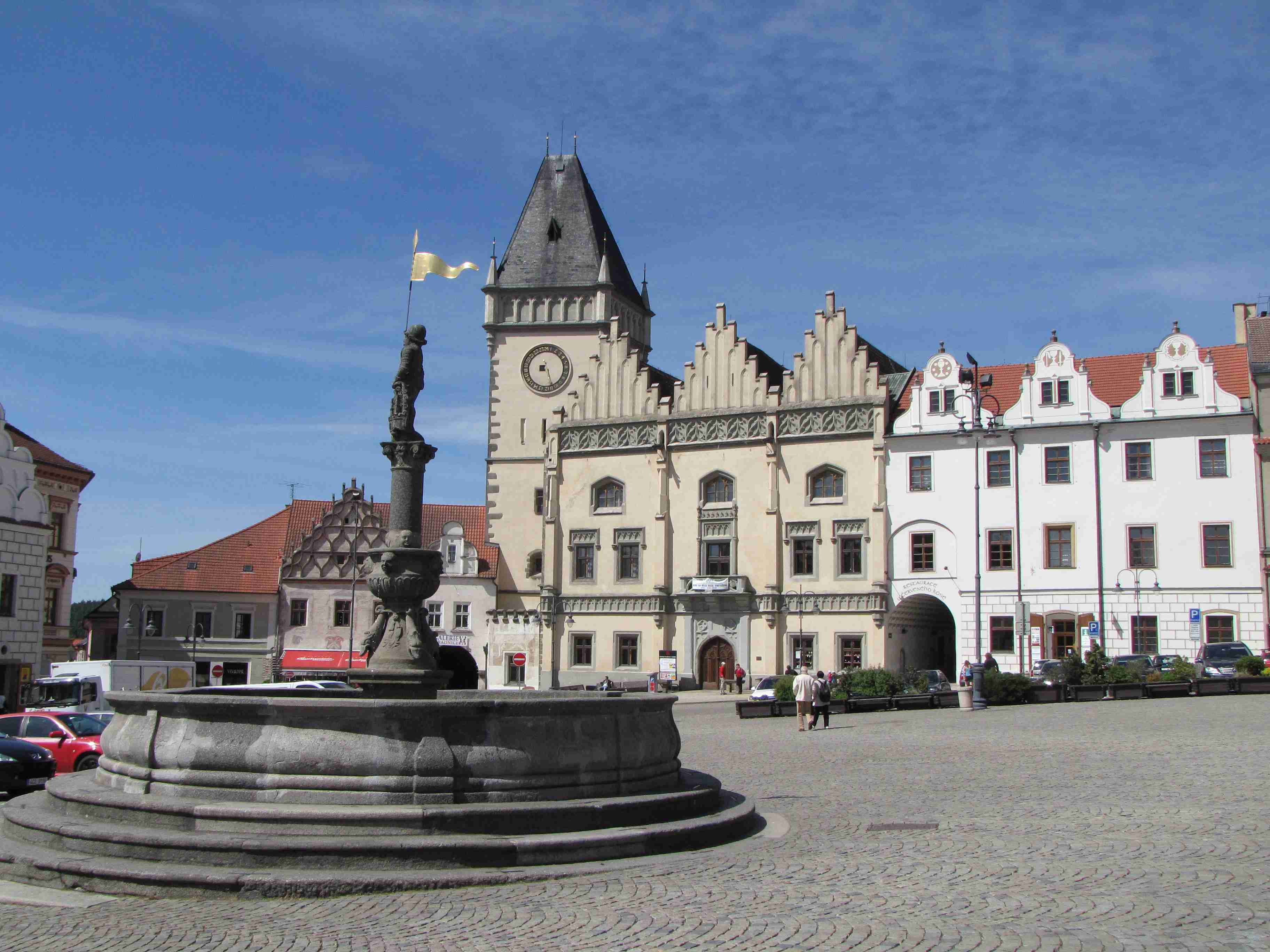 If you need help with accommodations, transportation and other types of services before or during the festival, please contact the city of Tabor's information center, which will gladly provide you with all the information needed:
Tábor Infocentrum
Žižkovo nám. 2, 390 01 Tábor
tel. +420 381 486 230-4