Support Mighty Sounds Festival in 2020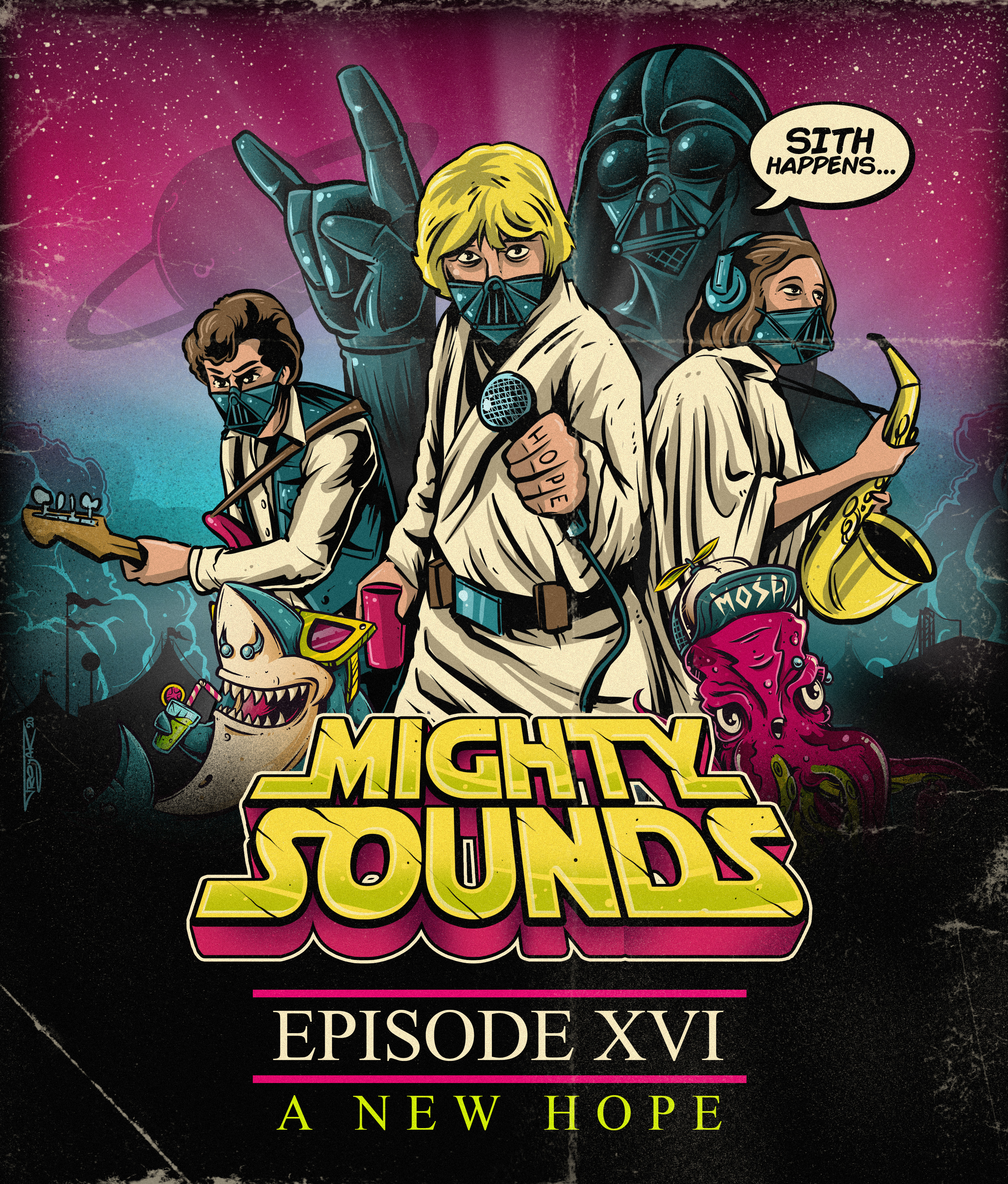 With heavy hearts, we have to announce that due to the emergency measures and regulations that are in place to prevent the spread of COVID-19, there will be no Mighty Sounds festival in 2020. This is going to be the first summer without Mighty Sounds since 2005. For our crew, this is almost inconceivable and it absolutely breaks our hearts (as we imagine it breaks yours). The situation is all the more difficult because the festival's continuity is essential for its survival.
In a difficult time like this, your support is more vital than ever. You can help keep the festival alive past this critical stage, when we have already spent considerable amounts on promotion costs, rental fees, taxes, etc. Below, you can choose the amount you wish to send us to support us in 2020. Any support is much appreciated!
Forever yours, the Mighty Sounds Crew
Tickets