Less than Jake + Elvis Jackson ve Futurm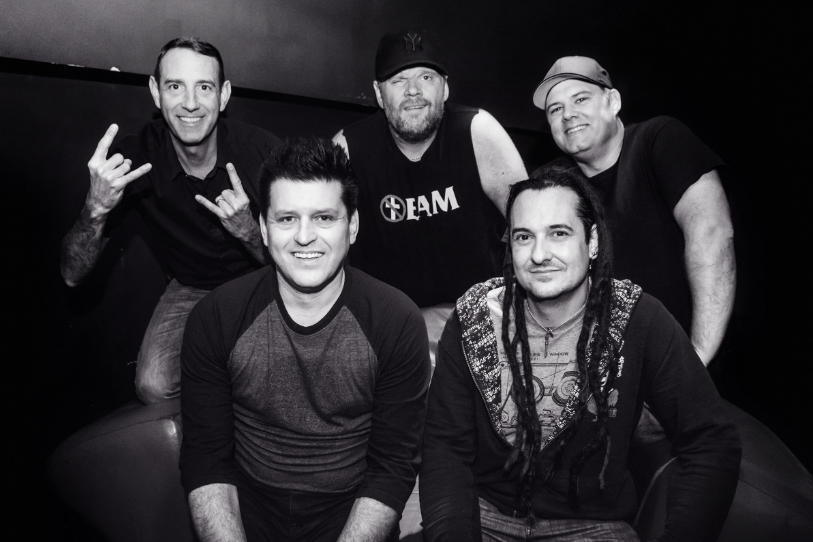 | | |
| --- | --- |
| Date | 28. 10. 2021 |
| Time | 19:30 |
| Adress | Futurm - Praha |
| Social profile | |
Americká skapunková legenda Less Than Jake přijede do Prahy po dvou letech znovu a opět dokázat, že kvalitní 90s skapunk ještě zdaleka neumřel a i po 28 letech hraní může pěkně kopat zadky.
Po jejich boku se představí Mighty publiku z minulosti známý Slovinský masakr Elvis Jackson, kteří se nebojí do své hudby zapojit vše od reggae přes ska, punk až po metal.
So Take all your friends…even though all of them are metalheads… cause you will remember this show for The Rest of your life….
Tickets