Fiddler's Green & Pirates of the Pubs ve Futuru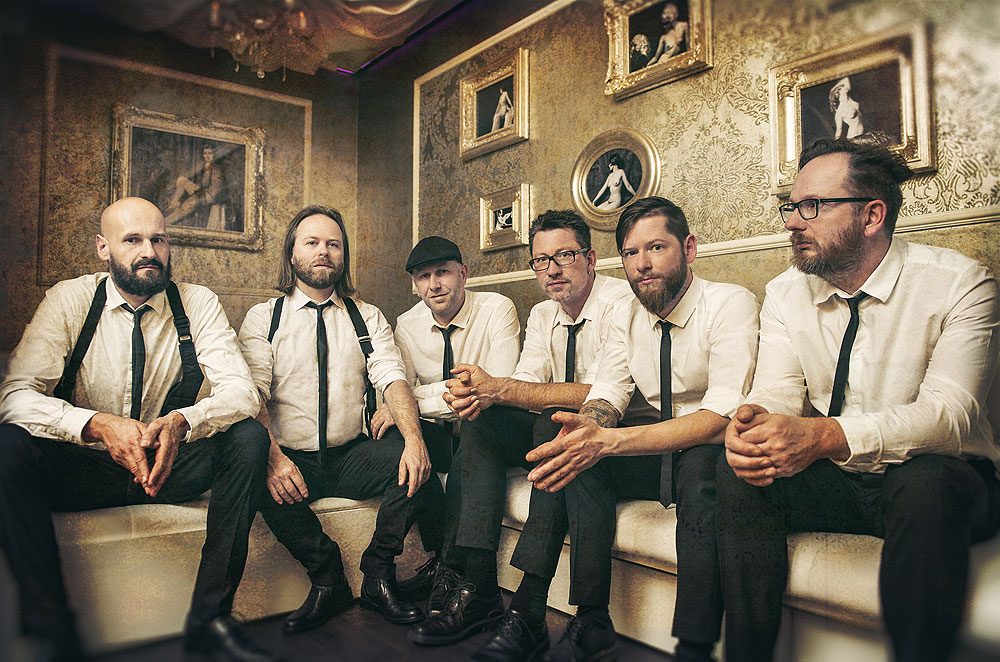 Je to neuvěřitelné, ale tahle německá folk-punková veličina, která rozpálila do běla hlavní stage na letošním Mighty Sounds, přijíždí do Prahy poprvé za svou existenci. Tedy poprvé od roku 1990! Těšit se můžete na energií narvanou show, která po téměř 30 letech pilování dosáhla dokonalosti. Od původního irského folku se Fiddler's Green postupně dopracovali k punkem a rockem nakopnutému zvuku ve stylu Dropkick Muprhys nebo Dreadnoughts. Přes tisíc odehraných koncertů a 14 studiových alb vybrousilo z kapely jak skladatelský, tak koncertní diamant, který je na čase přivézt konečně do Prahy.
Jako speciální hosté vystoupí domácí Pirates Of The Pubs, kteří zde pokřtí své druhé album s názvem Still On The Road.
Fiddler's Green (DE)
Pirates Of The Pubs (CZ) – křest CD
23.11. Futurum, Praha
cena 280,-
start: 19:30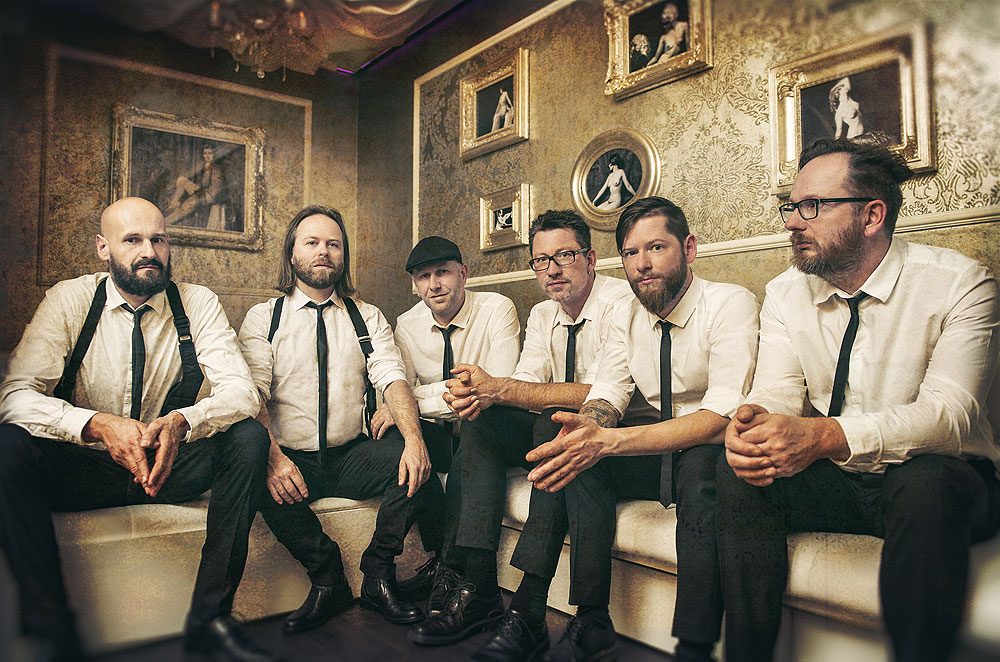 Tickets